Born and raised in rural Johnston County, NC, he completed undergraduate and graduate degrees in English/Education at East Carolina University and his Divinity degree at Princeton Theological Seminary (New Jersey). Prior to returning home to NC to serve Erwin UMC in 2014, he led congregations in Basking Ridge, Little Falls, and Knowlton, New Jersey. He has served in ministry for twenty-three years. Rev. Mitchell and his wife Maria, a Human Resources Director, have raised two children. Both are out of college and working in other states. A son (Jordan) who resides in California and a daughter (Reagan) who lives in Texas. Jordan is also a proud ECU alumnus (Class of 2015).
Rhonda Grant Jordan initially joined the staff of Jarvis UMC in July of 2016 as the part-time Associate Pastor. She now serves as our full-time Associate Pastor. Rev. Rhonda is a graduate of East Carolina University and has continued her training at Asbury Theological Seminary. Rhonda comes to Jarvis UMC with 20 years experience in ministry. Rhonda has been married to Gaston Jordan Sr. since 1986 and they have one son, Gaston Jordan Jr. Rev. Rhonda enjoys reading, walking the beach and going to the mountains.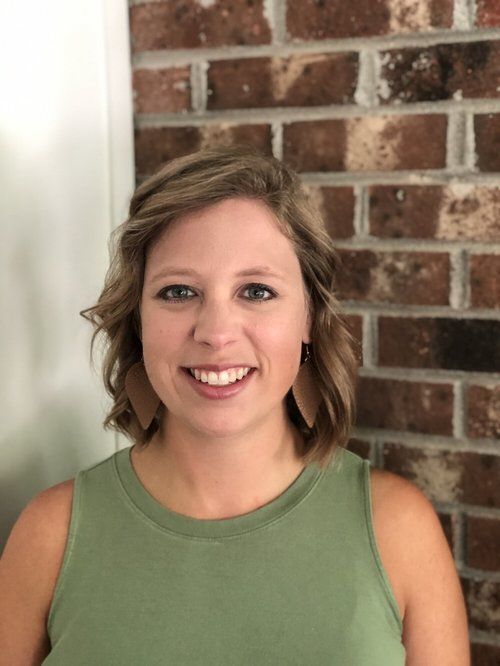 Christie is our Preschool Director. She and her husband Brad live in Winterville with their three boys, Anderson, Bennett, and Owen (all Jarvis graduates!).
Communications Coordinator
Becky grew up in Fayetteville, NC and graduated from East Carolina University. She and her husband Patrick have three children: Garrett, Charlie, and Meredith.
Anne has been a member at Jarvis for five years and is a proud mother of three children and four "almost" adult grandchildren. She is from Buies Creek, NC and retired from a career as a teacher, administrator and Early Childhood Instructor.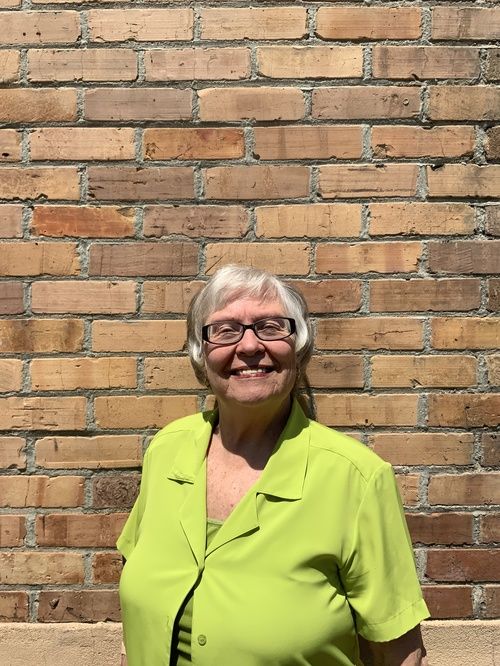 Bobby was born in Northampton County, attended Wilson Tech and currently lives in Winterville, NC. Bobby has one son Fabian and one daughter Shaquanta.
Director of Children's Ministry
Danielle grew up in Fuquay-Varina, NC, but calls Greenville "home." She has a background in Education with more than 20 years of teaching experience. She has 5 children ranging in ages from 23 to 9 years old.
Director of Communications &
Connection Ministries
Lennie and his family have been members of Jarvis since 2009. He is married to Danielle and has five wonderful children: Trey, Joshua, Nate, Elizabeth and Joe.
Madeline is from Smithfield, NC and is a sophomore at ECU. She is studying healthcare administration and loves spending time with friends, family and two dogs.
Christen Holley is a licensed school teacher who has turned her gifts towards nursery-aged children after the birth of her daughter in July 2020. She has been a member of Jarvis since childhood and is excited share Christ's love with the children of the church.
Sammy is the director at the Refuge and shares his gifts of music and ministry at Jarvis. He and his wife, Desta, have three daughters: Kearston, Addie and Maria.
Director of Youth &
Young Adult Ministries
Josh was born and raised in Greenville and comes from a family of 5. He is a graduate of Pitt Community College and is studying Religion and Communication at ECU.
Interim Director of Music Ministries